Making the transformation of your body affordable.
In addition to standard payment terms, we accept the following methods of financing: 
CareCredit is your own health, wellness and beauty line of credit. If you are seeking liposuction surgery or other cosmetic procedures, CareCredit will help you obtain the best version of you. The CareCredit card allows you to receive cosmetic procedures, both surgical and non-surgical, with a monthly payment that fits your budget.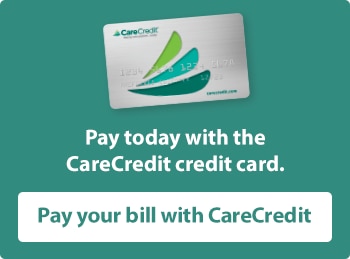 Cosmetic surgery can bring major positive changes to your life. It involves the correction or restoration of your face or body to enhance your appearance. Our associates at United Medical Credit can help you obtain the financing you need to get the treatment that you deserve.
United Medical Credit offers loans of up to $35,000 for cosmetic surgeries with the following benefits:
The Latest Advancement in Body Sculpting
Technology is Finally Here!